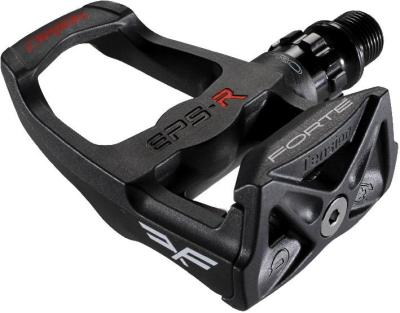 A style of carbon road-bike pedal imported by Performance is the subject of a recall.
The company and the Consumer Product Safety Commission issued the recall for nearly 3,000 Forte Pro Carbon Road Bike Pedals.
Performance says it received three reports of the pedal body cracking or breaking, although no one was injured.
The pedal body is black and it made of carbon injected thermoplastic. The axle also is black and made of chromium molybdenum steel. Carbon is printed in red and EPS-R is embossed on the body of the pedal.
The pedals were sold at the Performance website and retail stores from February through October 2011 for about $100.
Consumers should stop using the pedal immediately and contact Performance about a refund. Contact Performance at 800-553-8324 between 9 a.m. and 8 p.m. (ET) Monday through Friday, or check out the Performance website.
For more information, see the Consumer Product Safety Commission.