2014
New Year's Day Ride — Jan. 1, 2014   Bicycle Transportation Association gathers cyclists in Waterfront Park under the Morrison Bridge for its annual tour of "play spots" in Portland. 10 miles, free, and not a loop.

Worst Day of the Year Ride — Feb. 9, 2014   18 miles around Portland or a 46 mile challenge route; rolls out rain or shine. Sign up early, limited to 3,500 bicyclists. Sponsored by Community Cycling Center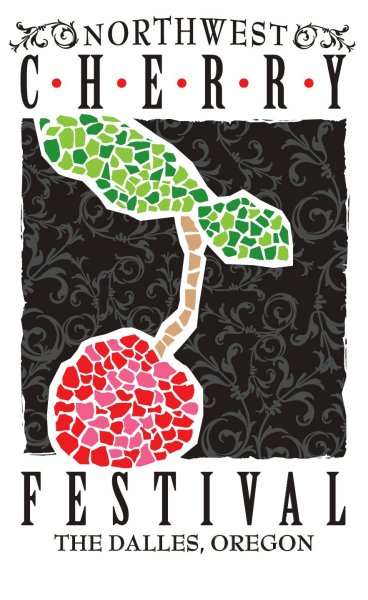 Wet 'n' Windy – March 16, 2014  50-mile bicycle ride from Bend to Powell Butte and back. Maps, support, food stop; sponsored by Hutch's Bicycles in Bend
Pre-Season Century — April 20, 2014 100 miles from Bend to Prineville and return; sponsored by Hutch's Bicycles in Bend
A Cherry of a Bike Ride — April 13, 2014  Five bike ride options — 30, 40, 60, 80 and 100 miles — start at The Dalles; limited to 500 cyclists. Part of the Northwest Cherry Festival activities
Filmed by Bike – April 19-22, 2014  Festival of about 30 bicycle films from around the world. Clinton Street Theater, Portland.
Monster Cookie Metric Century – April 27, 2014  62 miles of bicycling north of Salem. This ride has some history, first held in 1977. Sponsored by Salem Bicycle Club
Jump ahead to the May Oregon Ride Calendar
Return to the Oregon Ride Calendar main page