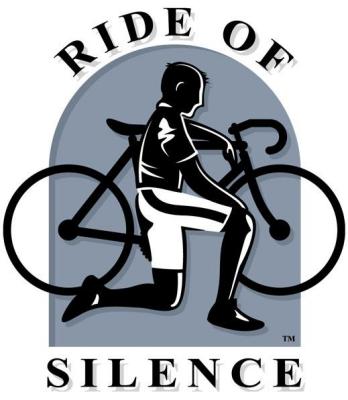 Today marks the Ride of Silence that honors bicyclists who have died or been injured on public roads. It also raises awareness that we bicycle riders have a right to the road.
At last count, 285 rides are scheduled in 17 countries around the world. The slow, silent processions all start at 7 p.m.
If you want to participate, find a ride by checking the listings in the United States or international.