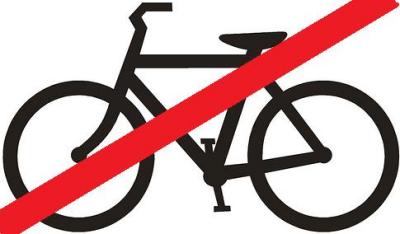 This was quite a year for bicycling news. Doping allegations against Lance Armstrong and Alberto Contador, and a bicycling ban in Black Hawk, Colorado, were among the biggest stories of 2010.
I like to go back and check what stories, on a month-to-month basis, got the most hits at the Biking Bis blog. Some of these stories are spun from the big news of the day, while others simply inform bicycle enthusiasts who's televising a particular race or where to sign up for a ride.
Here they are:
January: "2010 Tour Down Under bike race schedule and TV coverage" — This essentially sorted out the times and broadcast schedules ….