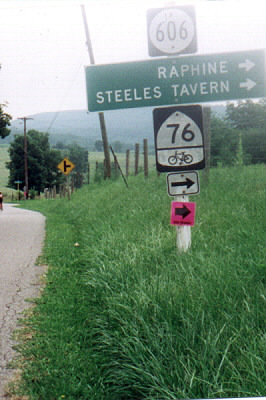 Deadlines. Always the deadlines. With this being the last day of 2009, here are a few things you might want to know about photo contests, Cascade Bicycle Club memberships, and New Year's Day bike rides.
Midnight is the deadline to vote for your favorite photos at the Alliance for Biking & Walking (formerly Thunderhead Alliance) People Powered Movement Photo Contest. More than 2,000 photos were submitted in 7 categories. The grand winner gets an all-expense-paid bike tour of Tuscany, so I'm sure the photographers appreciate all votes cast for their pics.
While you're thinking images, there's still time to enter your most prized picture from your bicycle tour in the first Adventure Cycling Association Bicycle Travel Photo Contest. The winning photo appears in Adventure Cyclist magazine. You can check out the entries at flickr.com; they're amazing.
Thursday also is the last day to sign up at the 2009 rate for a new or renewed membership at Cascade Bicycle Club and qualify for early-bird event registration in 2010 …