Here we are halfway through March, and the spring bicycling season has been wiped clean. Most organized rides in March and April have been postponed and many have been cancelled until next year.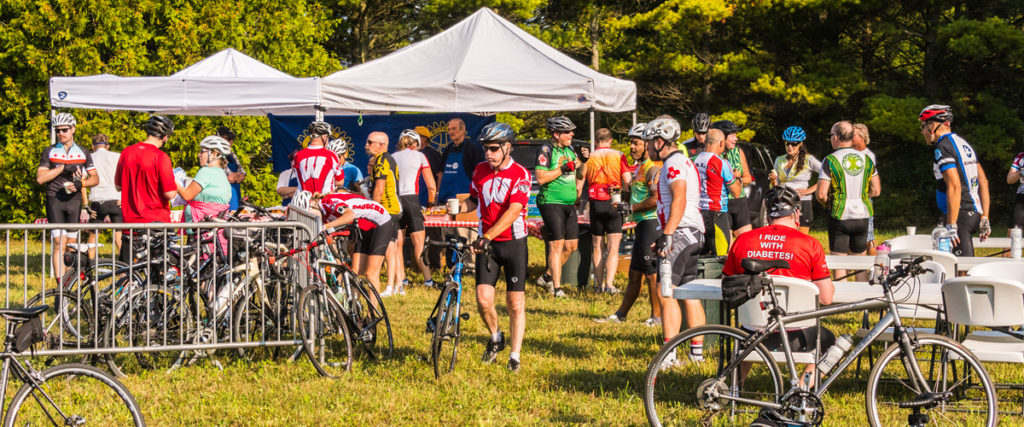 That doesn't just go for a weekend event ride, but mass across-state rides as well. If you are scheduled for a big ride in the next couple of months, I suggest revisiting the event website to see if it's still scheduled. Likely, it won't be.
Although bicycling events are cancelled by COVID-19, many health professionals say it's good to get out of the house for a solo ride — just maintain social distancing. In fact, exercise can help maintain your immune system. And mind your spitting and snot rocketing.
As an asthma sufferer, I know that bicycling, going to the gym, and vigorous walking up and down hills in my neighborhood helps to keep my lungs opened up. So the gym is obviously out of the picture these days, but I've kept exercising in other ways by hiking and biking.
Check out How to Ride Safely Amid Coronavirus Concerns at Bicycling.com for guidance on this subject from a couple of doctors. Also, check out Staying Active While We Practice Social Distancing at Rails to Trails Conservancy.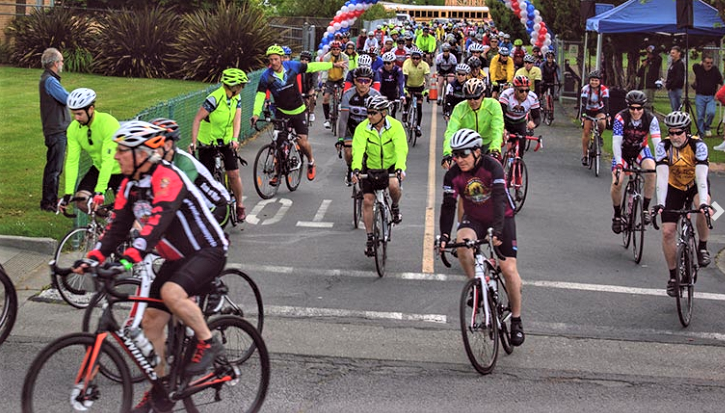 Cancellations
Bicycle event cancellations are far too numerous to mention here. Most if not events — at least on the west coast — are cancelled in March and April.
As I checked the Bike Rides lists elsewhere on this website, however, I ran across a note from the organizers of the Grizzly Peak Century which starts in Lafayette in the Bay Area.
While agreeing to return registration fees for the event that was scheduled for May 3, the organizers noted that in years past, the event has raised up to $20,000, which was passed along to local bicycling organizations. That will be missing this year.
"Because we aren't holding the century this year, our club will sadly not be able to support these organizations. We typically donate $20,000 or more each year, all from century proceeds! Please check out the organizations we donate to and consider making a direct donation in lieu of your century entry fee."
Another big event that's been cancelled is the annual San Francisco to Los Angeles AIDS/LifeCycle. Organizers say they'll continue to "remain focused on our commitment to our mission of raising critical funds for the clients of The Los Angeles LGBT Center and San Francisco AIDS Foundation. "
A virtual town hall is scheduled for 5 p.m. (PST) March 23 to answer questions.
One of the largest bike tour organizations — Adventure Cycling Association — has cancelled all of its bike tours scheduled to depart before April 30. Check out the COVID-19 update page for more information. At this time, Bike Travel Weekend June 5-7 is scheduled to go ahead as planned, although local ride leaders may make changes.
In Seattle, the Cascade Bicycle Club has postponed its meetings for the next month at least and staff members are scrambling to find new dates for event rides, such as the Major Taylor Ride that was scheduled for April 5.
Also Cascade is joining most other clubs in cancelling all free group rides for the month of March, if not beyond.