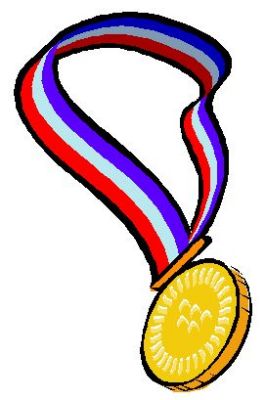 You might find it inspirational to learn that an 88-year-old man won three gold medals at the Connecticut Senior Games earlier this year.
But the back story for cycling enthusiast Bob Sawyer is so much more amazing than that.
A year earlier, the Bedford, Massachusetts, man had been hospitalized with lymphoma, complicated by pneumonia and the inability to eat because he could not swallow. His doctors had discovered the lymphoma on a CT-scan after he suffered a cerebral hemorrhage.
So there he was in the hospital, wasting away. Everyone, including himself, had started to give up hope …